Volvo FH13 500 EEV EURO 5 GLOBTROTTER
2013
Renault PREMIUN 460 EEV EURO 5 REMOLCADOR
2013
Renault T 480 DTI 13 EURO 6 RETARDER
2015
Samro TAULINER CON EJES MERCEDES FRENOS DE DISCO
Truck2004
Schmitz TAULINER CON CHASIS GALVANIZADO
Truck2008
Volvo FH13 500 EEV EURO 5 GLOBTROTTER
2013
TRASER S.A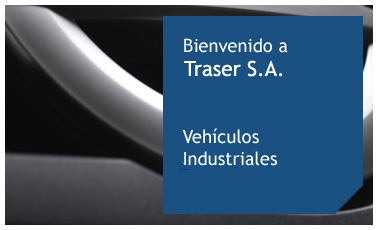 TRASER S.A, a company with over 25 years experience in the commercial vehicles sector. Official dealer Benalu, brand pioneer and market leader in aluminum trailers.

Company dedicated to the sale of commercial vehicles, with large stock and variety of brands.
TRASER S.A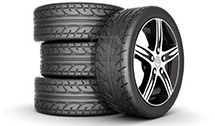 Wheels for trailers and for all types of vehicles.
---